September 10-15, 2018
McCormick Place, East building,
Level 3, BOOTH 135242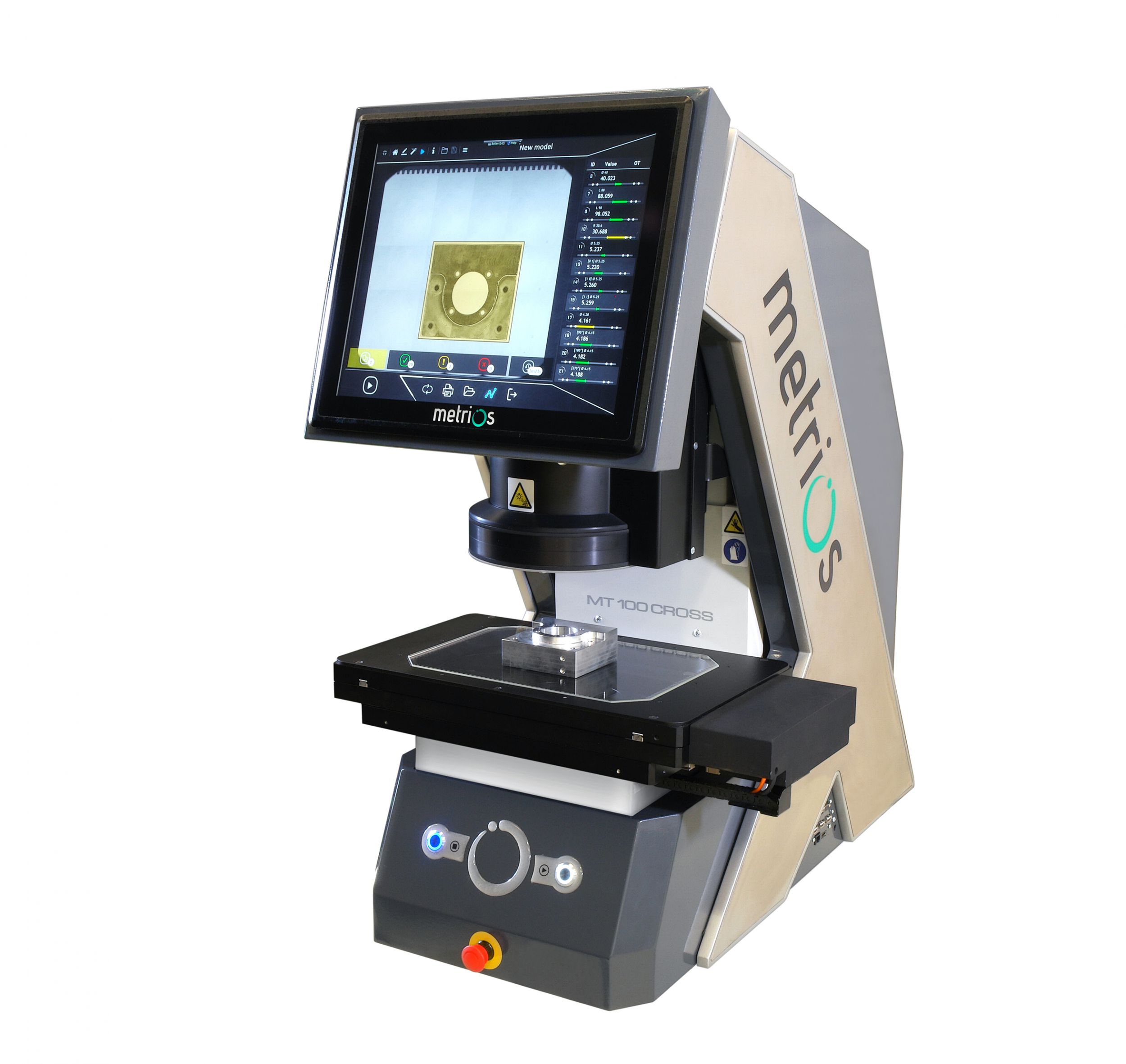 Metrios is excited to launch its latest news at North America's largest manufacturers exposition, IMTS.
 
The machines are characterized by an innovative system, which utilizes a unique in-house software that provides quick, automatic and objective measurements. METRIOS' versatility gives the operator the ability to measure parts that range across several different industries: aerospace, medical, watchmaking, electronics, automotive, plastic and rubber manufacturing.
During the show, you will be able to see first-hand how our machines operate, the technological features we implemented, and the specific applications for your products. Our knowledgeable technical staff will be available to answer all the questions you may have and deliver solutions tailored to your specific needs.
 
In our booth, we will showcase our top of the line product: the MT "Cross" series and MT "S" series with our brand new XY moving stage. High-resolution images, which allow the operator to capture all the finest details. A wide variety of measuring fields to better adapt to the production needs. Loading capacity up to 3Kg, working area up to 280 mm in X stage movement and 200 mm in Y stage movement.
 
If you would like to visit us, just come on over to 
BOOTH 135242 on the 3rd  level
.
Visitor registration is already available online at: 
www.imts.com/intl/

At the IMTS, you will find solutions to provide the best for your business, your customers and your employees.